How to place an order?
How to place an order?
Welcome to Sweethome! We are eager to help you refurnish your home with budget-friendly deals.
Already found something you love? Follow the steps below to place an order.
1. Add to Cart
To add an item to your cart, select the color or size,select "ADD TO CART" on the product page.
2. Review Shopping Cart
After you finish shopping, go ahead and review all the items in your shopping cart to verify the correct sizes, colors, and quantity of them.
3. Proceed to Checkout
When you are ready, click the button " Check Out " located within your Shopping Cart.
4. Contact Information
Enter your email address or
Sign In 
for more exclusive offers! Click the button " Continue" to move on to the next step.

5. Enter your Shipping Address
Enter your shipping address and click the button " Save" to continue.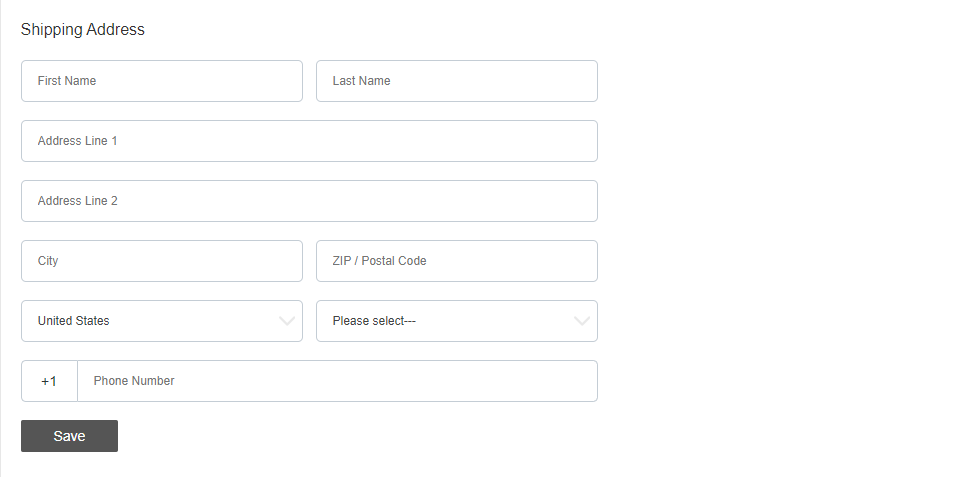 6. Shipping Method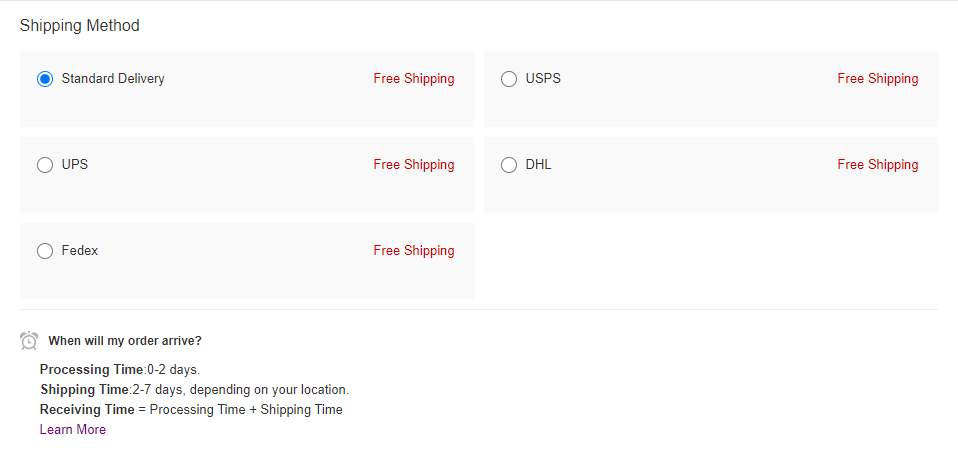 7. Payment Method
Select your desired payment method. We accept the following payment methods on our site:

8. Complete payment
Don't forget to add a coupon to your order if you have any!

paypal payment, click the button "paypal", jump to the paypal payment page, and complete the payment. For credit card payment, click the black button "Debit or CreditCard", fill in the credit card information and complete the payment.